Lets see,
We have a new logo! It's a lot better than using the old Twokinds comic logo.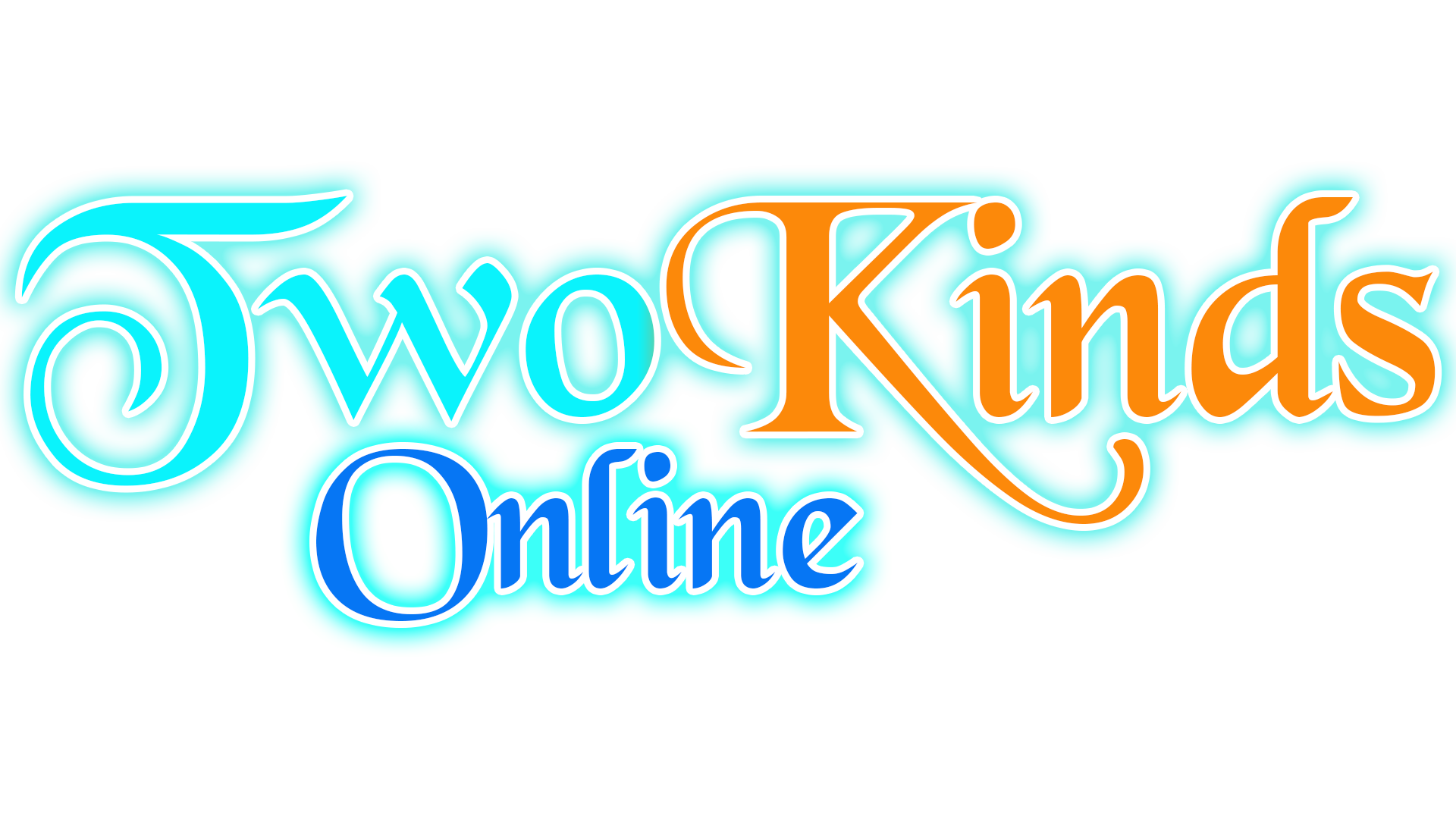 Progress is steadily being made but, the roadmap has been adjusted a little to accommodate some delays the last few months. Game development is streamed weekly on twitch at https://www.twitch.tv/cookiedragon4.

We have a recap video showing progress from 2017 and how for we have come.
Rough Plans
Things to look forward to in the next few months
Better Npcs
Simple Quest System
More Clothing Options and equipment
More character models and customization

Thanks for following!