It's update time! This one is full of internal changes along with money and a new outfit!
Steam
The store page is live on Steam! Please head over there and wishlist, it helps us a lot! https://store.steampowered.com/app/690100/TwoKinds_Online/
Money/Currency
Currency is here! Right now, you can make some money from quests and soon you will be able to buy and sell items from shops. To start, there is only one currency available, the human kingdom currency. In the future, there will be multiple currencies! We will add money for the Keidran kingdoms and Basitin kingdoms, with exchange rates and region dependent values.
Maid Outfit
Always wanted a maid outfit like this? Now you can make one! Go talk to the Tailor in town and they will teach you how to make a maid outfit if you do a quest for them. Happy weaving!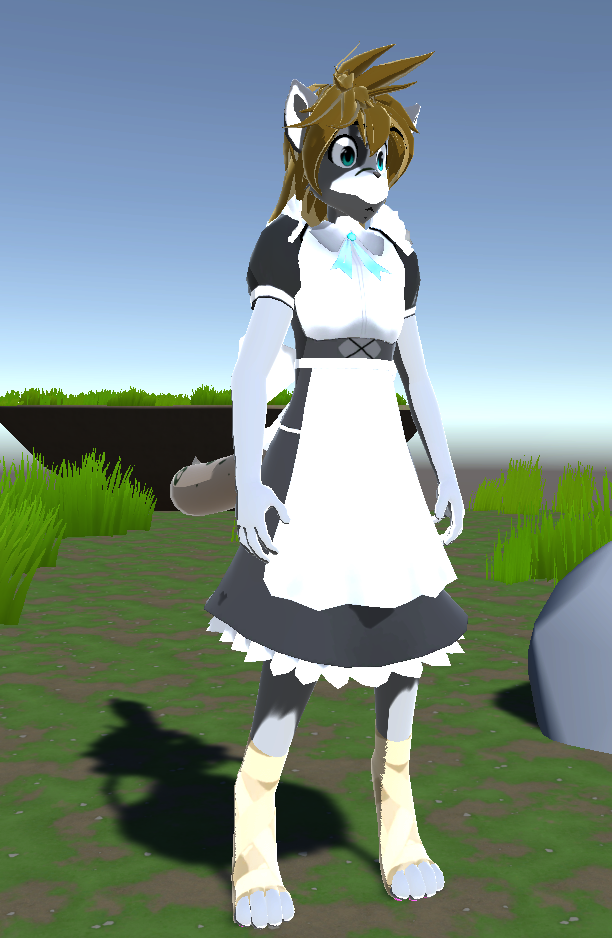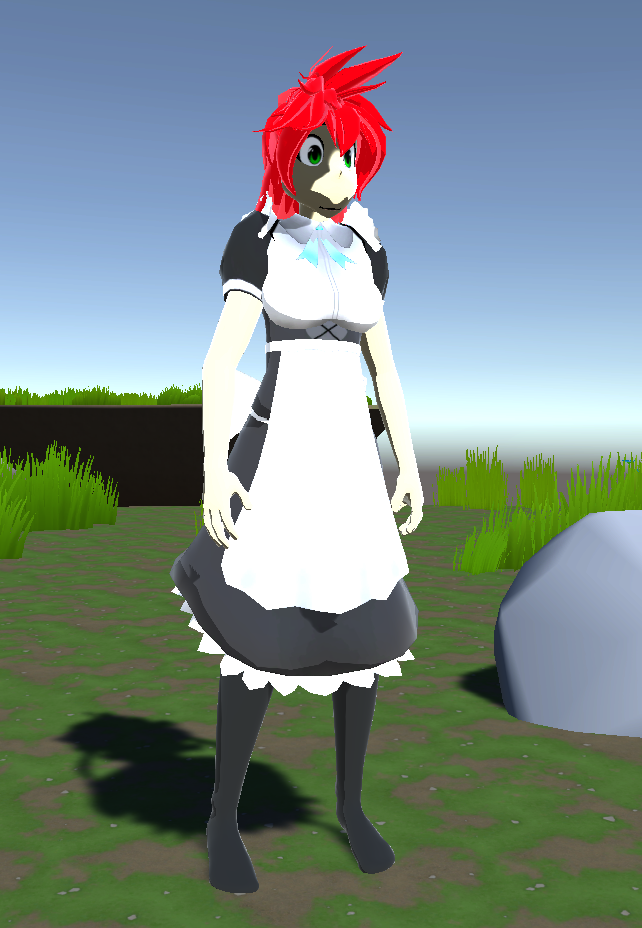 There is a new gathering resource for making Thread and Cloth. Get the crafting recipes from the Tailor and harvest flax to start making thread.
Quest Start Panel
Curious about quest details and rewards? The quest start panel is here! You can accept or reject quests before they go to your quest journal. Your quest journal now contains more details about the quest and their rewards.
Other Changes
Continuing to rework character animations. Our goal is to improve performance to increase the amount of characters on screen.
Low graphic setting now disables Keidran ear floppiness.
Internal changes have been made to create instanced areas for dungeons. There is still a lot of work to be done.
Added fix for players spawning way out of the play area. Someone had an issue with their character spawning very far away and very wrong.
Keidran and Basitin Foot Wraps are back!