It's time for the Christmas event!
Christmas Event
It's here! Santa Claus is coming to town, and his sleigh keeps dropping presents! Collect 10 presents from the sleigh and receive a red hat from Santa. Santa only visits at night, so keep an eye out for his sleigh. You can also hear the jingling bells when the sleigh is close.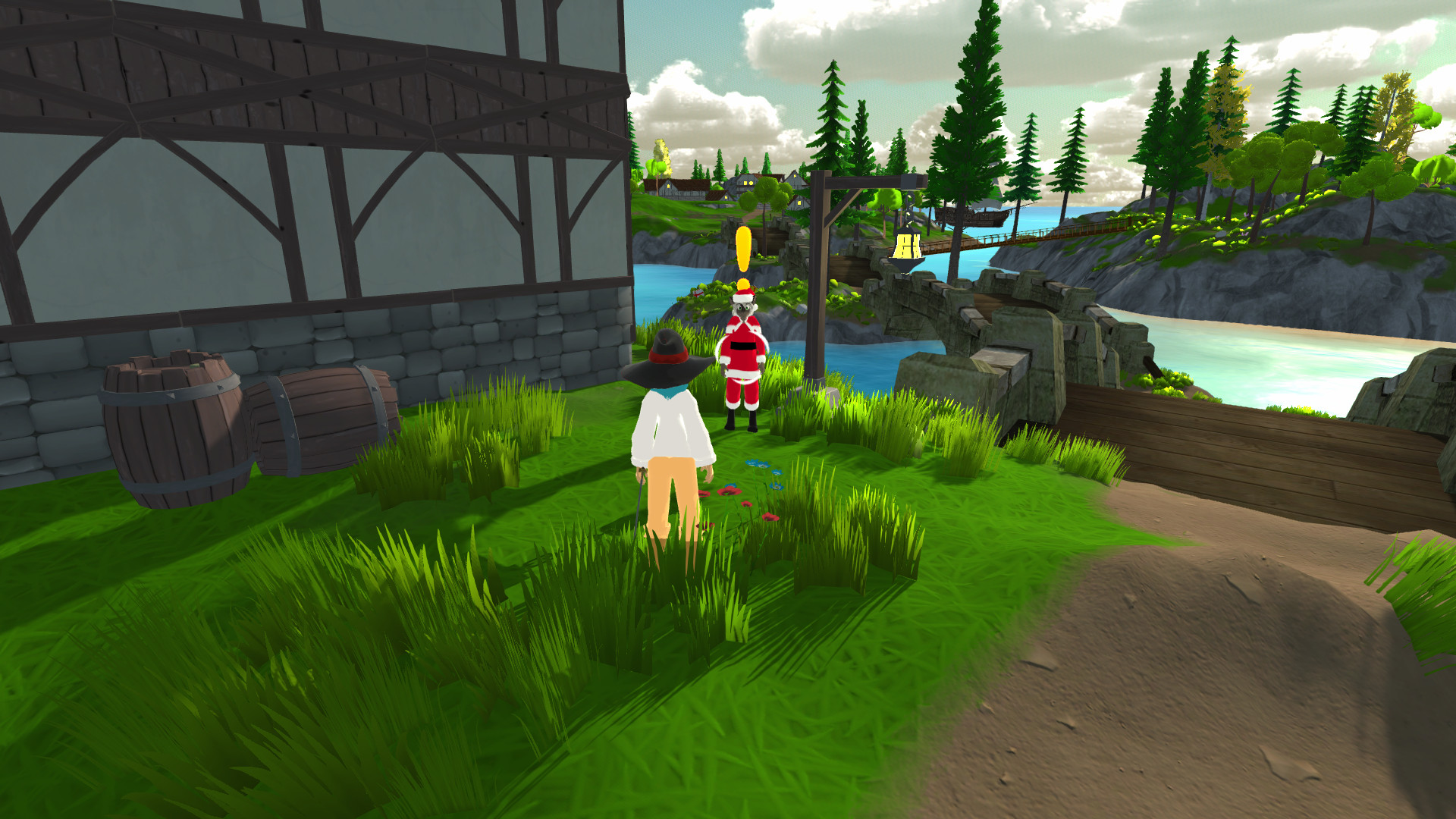 Start the quest by the inn.
Other Changes